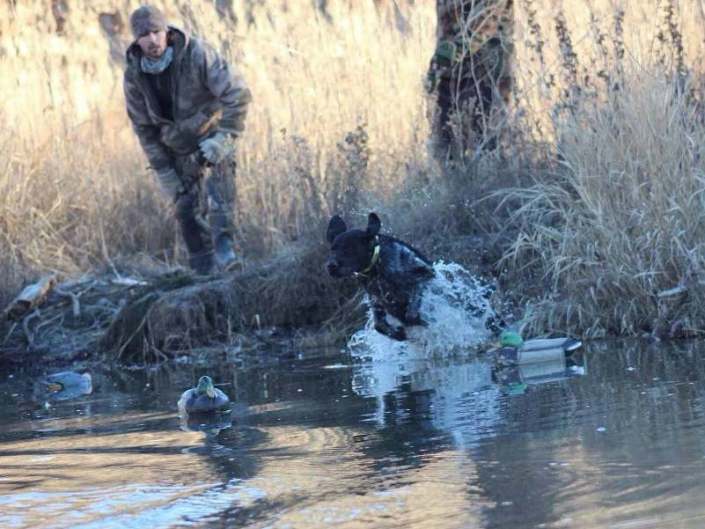 Welcome to Bone Point Kennels. We are dedicated to producing German Wirehaired Pointers with strong inherent abilities to search, point, track and retrieve game from land or water.
NAVHDA & AKC registered
We have are currently accepting deposits for our 2019 litters.
WWe also have two started females that will be ready to go soon.
Kelly & Stephanie Jobes - Baker City, Oregon
Greg, Jana, Tucker, and Logan Whitten - Pendleton, Oregon
German Wirehair Alliance members
Follow us on Instagram
© Bone Point Kennels