Occasionally we have started dogs available. Because we are very selective with the dogs used in our breeding program, many of the puppies that we start out are not used for breeding. These dogs are typically sold at 1-2 years old as started dogs. Our started dogs have usually been NAVHDA natural ability tested, have one solid hunting season under their belt and are ready to take hunting. Started dogs are typically priced at $2,500 and up, depending on age, experience, talent, and training.
All started and trained dogs are sold with a 30 day guarantee. This guarantee allows the new owner the opportunity to hunt and evaluate the dog, and verify that they are a good fit for your family.
---------------------------------------------
Bone Point's Missile NA 110/I
$3,000
SOLD
Hollis is an 18 month old spayed female that is ready to go hunting. She scored a 110/I in the NAVHDA Natural Ability test, and she has several days of wild bird hunting experience under her belt. She is house broken and she is a calm, affectionate dog in the house. She is very friendly and gets along well with other dogs. She has been on hunted at least once per week all season long and has many days in the field. She hunts hard at a medium range. She has had several birds shot over her points, but like most young dogs, she will continue to need some steadiness work. She is a good retriever. She has only been hunted on waterfowl a few times, but has no problem in the water.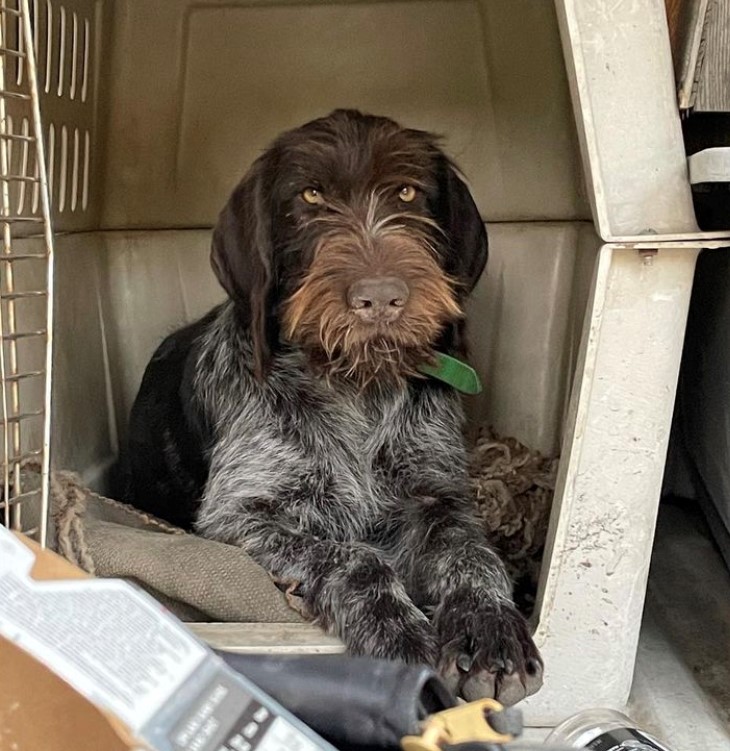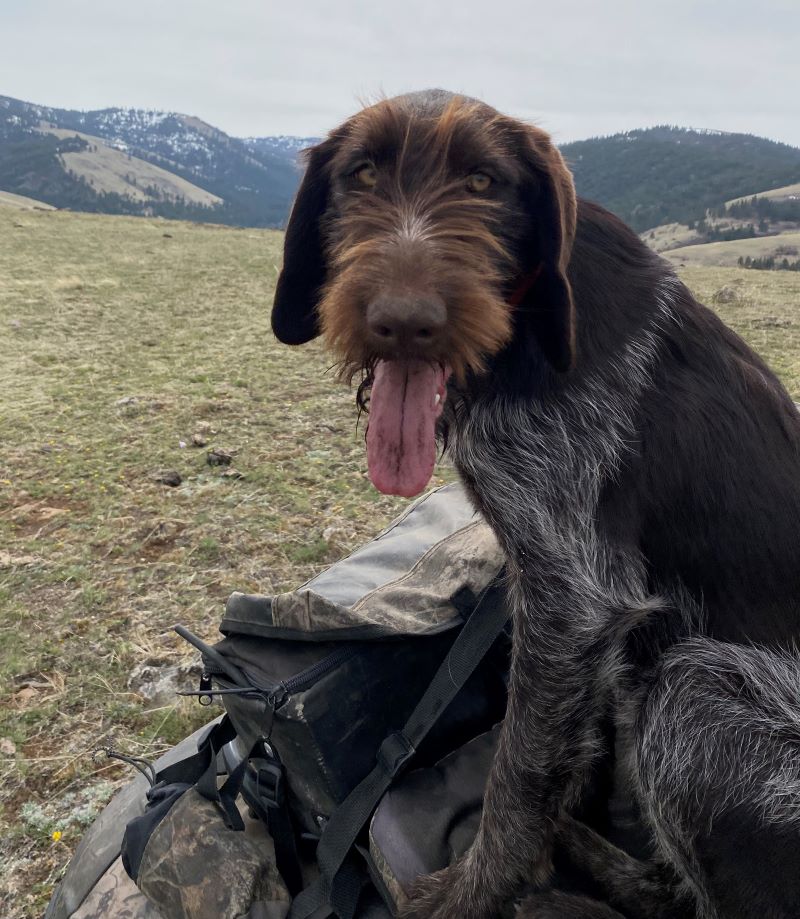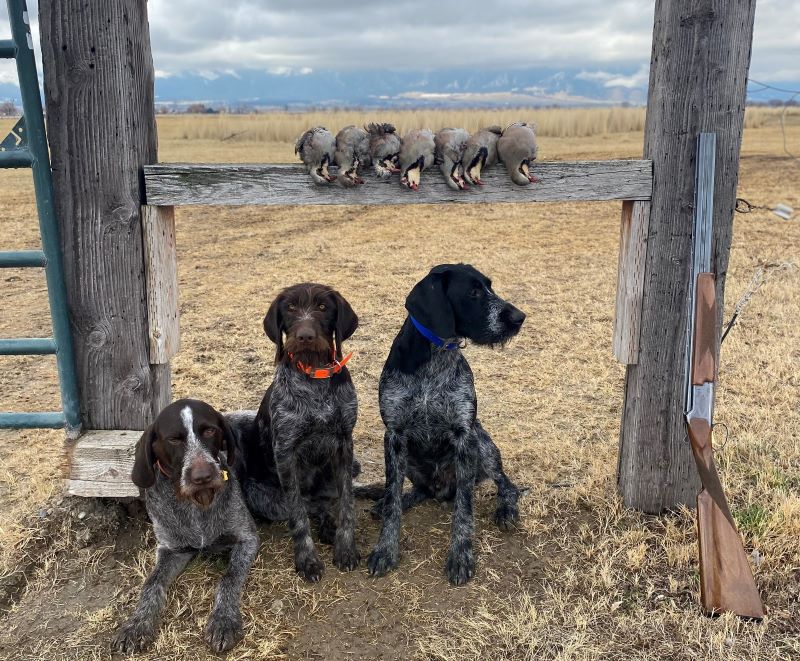 -----------------------------
© Bone Point Kennels